Focus
: Thursday is Thanksgiving, and Wednesday is a minimum day. As such, we're going to work on only once piece of literature this week, Naomi Shihab Nye's "Shoulders" on p. 232.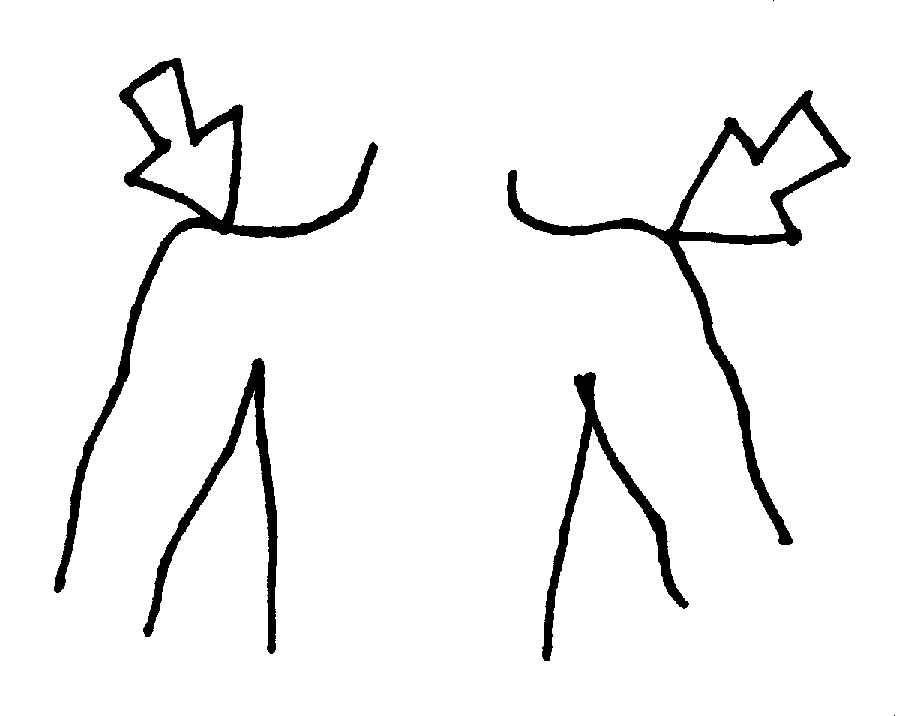 Monday
: All Greens must present IRPs today. After today, all Greens will be dropped one full grade. Blues also present today, Day 1. Wednesday, Greens will no longer be allowed to present. After presentations, read "Shoulders" p. 232. In Trios (we choose new groups on Wednesday, so start rethinking groups. these groups will last until Christmas), do questions 2 A&B, 3 A&B. For HW, do #1 ... you must write a short paragraph in response to which images speak to you, and
explain why.
Think about how those images relate to your experiences and memories. 
 Green->
 Sam            

    

 Juan
 Gabby
 Cesar
 Jenny
 Chris
 Carolina
 Monica
 Blue->
 Kevin
 Qahirah
 Saman.
 Jaime
 Carlos
 Katy
 Xotchil
Angelee
Luis
Andrew
 William
Melanie
Marisol
Breje
Tuesday
: Blue IRPs, Day 2. Discuss HW questions and the class constructs a web-map of images. 
About P. 232, #1: Your response to the prompt must discuss at least two images from the poem "Shoulders". It should be about one page long, double spaced. Due Wednesday, and if you are not working on your IRP in class today you should be doing either:

Trio Work: #2 and #3, A & B, P. 232 - Counts as homework for the week (100)
Short essay answer to #1, P. 232 - Counts as Quiz grade for the week (100)
Have a great Thanksgiving!